Tomorrow is the start of Movember, the month formerly known as November, now dedicated to growing moustaches and raising awareness and funds for men's health; specifically prostate and testicular cancer.
I have registered for Movember and pledged to grow a moustache for 30 days to raise funds and awareness for men's health.
4
1 in 9 men will be diagnosed with prostate cancer in their lifetime
4
This year 37,000 new cases of the disease will be diagnosed
4
1 in 2 men will be diagnosed with cancer in their lifetime
4
26% of men are less likely to go the doctor compared to women
If you'd like to find out more about the type of work you'd be helping to fund by supporting Movember, take a look at the
Programmes We Fund section
on the Movember website.
My Mo will no doubt generate some laughs; I have never not shaved for longer than 3 days, so not sure if I will end up looking like this;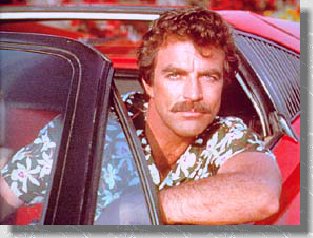 Most probably Bieber, but it's all in the name of raising vital awareness and funds for cancer affecting men.
I will be posting picture updates on twitter.
Why not give it a go yourself?
Click Here
to register your own page!
Please
donate -
every penny counts.
Byron have again continued their Movember relationship this year and have delivered what I am hearing could be one of their best burgers yet. With input again from the wizard(and newly crowned winner of the London Burger Bash) Mr Fred Smith.
The MO Burger is a classic American cheeseburger with a twist: a Byron hamburger patty topped with Cheddar cheese, served with pickled red onion rings, salted cucumber slices, sliced iceberg lettuce and mustard dill dressing, inside a sesame seed glazed bun.
Throughout November 50p from every MO burger sold will go to support Movember, adding to the £60,000 that Byron have raised over the last two years for this great cause.
If that burger wasn't enough from Byron, if you join me in growing a Mo, raise £25 and Byron will give you this burger from 7th-20th November, between 3pm-6pm, FREE. Every day. FREE.
So please, grow your Mo, support me and eat burgers.